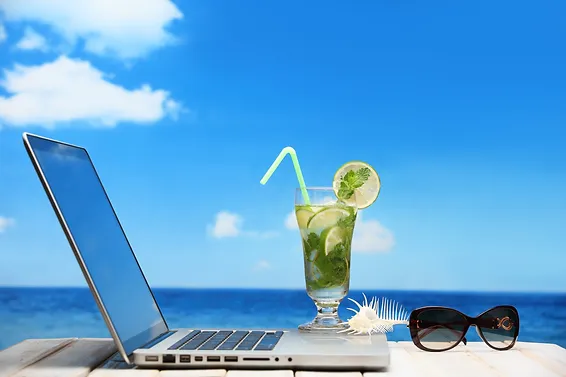 Want to learn how to have a successful retail business on the amazing island of Maui that many call home? Join the group of like-minded individuals and learn all the techniques you're looking for at the 7th Annual Masters of Retail Success in Maui.
Lead by Lana'i Today's owner Alberta De Jetley along with three other successful business owners statewide and hosted by Maui Business Brainstormers, MeetUp.com says that this event promises to be a fun and educational platform for "four Maui based businesses to share their unique journey, full of hands-on experiences, on the road that goes to a more stable and sunnier place." Invaluable information, mouth watering food and a stunning view to boot, this is an opportunity that can't be missed!
If you live on Maui and find your passions leading you in this direction, don't miss out! The Masters of Retail Success in Maui Event will be held at the Kahili Golf Course on April 2nd, 2019 starting at 5pm. Go HERE for more information, or HERE to RSVP.
From Hi-Spa, uniting Hawaii's Health & Wellness Industry under one tropical umbrella.