Welcome to Hi-Spa's Education Page!
This page is where you'll find go-to resources and nuggets of invaluable information primarily managed by Hawaii Spa Association.
Scroll below to take a look at recent tidbits of information, our Reasons For Partnership Vendor Series, and our Navigating Together Series.
Insider Resources
Here is where you'll find a home for resources and information curated by the Hi-Spa Board Members for your maximum benefit and convenience.
Hi-Spa Exclusive Content
This content has been created by the various members of the Hawaii Spa Association and can be found nowhere else. Enjoy multiple virtual summits held by our Board Members interviewing some of the most influential people in the industry.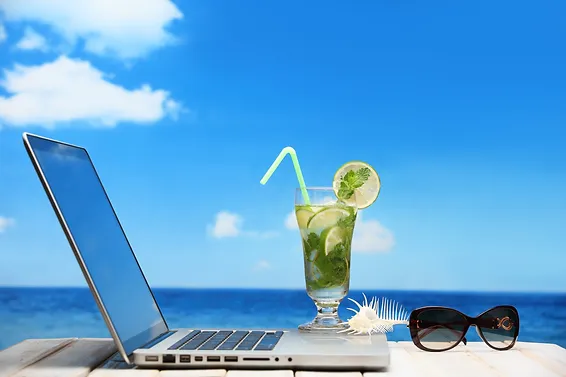 Hi-Spa's Braintrust:
Connect & Collaborate Series
Whether you need guidance on putting your plans together or the added expertise to implement them, Hi-Spa's next educational series leverages the Hi-Spa Board's collective industry experience through personalized sessions to help you achieve your goals. Click the link below to learn more.
Hi-Spa's Hi-Five Vendor Series:
Five Reasons for Partnership
Welcome to our Hi-Five Vendor Series! This was a live interview series of six videos held via Zoom call to provide engaging, informative, and concise weekly presentations designed to help spa operators understand vendor philosophies.
Hi-Five Vendor Series Videos: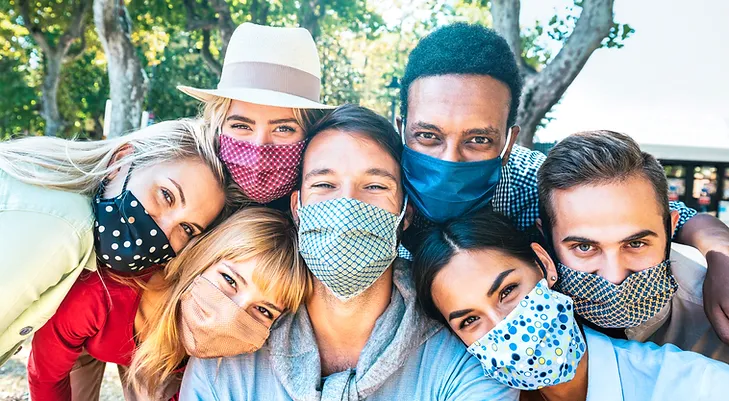 COVID Information
All throughout 2020 and the beginning of 2021 Hi-Spa Association worked tirelessly to make sure we brought the most up-to-date information to Hawaii's Wellness Industry, along with doing our best to pioneer best practices and guidelines for reopening the world's new normal.
Hi-Spa's Navigating Together Series,
Post Pandemic – Hi-FIVE Top Questions
Hi-Five Interviews:

Hotel Executive article on
"The New Normal"
Hi-Spa's COVID-19 Reopening Guidelines for Spa & Wellness Facilites