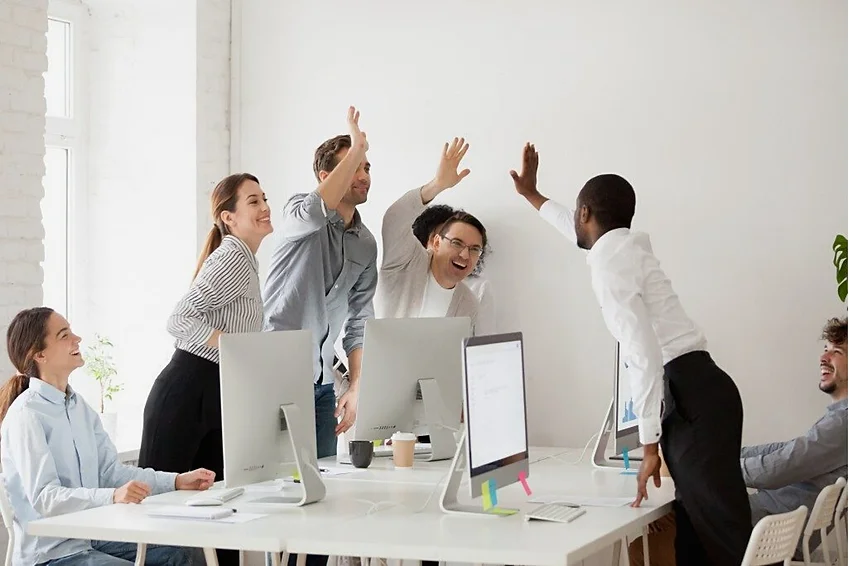 What do all successful leaders have in common? They ask for help when they need it! Whether you need guidance on putting your plans together or added expertise to implement them, Hi-Spa's next educational series leverages our collective industry experience through personalized sessions to help you achieve your goals. Participation is simple:
If you have a business goal you'd like to achieve, come and share it with the group, We'll connect, collaborate, and support each other.
If you want to learn how to solve common industry challenges, e komo mai! Your Hi-Spa board and fellow association members are some of the most seasoned professionals in the industry.
If your purpose is to elevate Hawaii spa and wellness experiences, we need you. You have experiences to share that will help our collective solve individual and shared challenges.
If you just want to "talk spa", hear views of other spa colleagues, and contribute your opinion in a roundtable discussion, this is for you too.
This limited series is available exclusively to Hi-Spa members. Our first session begins on November 5th, with subsequent sessions running weekly through November 19th. Additional sessions may be scheduled based on demand. Your attendance is welcomed and strongly encouraged, and we invite those seeking solutions to send questions to our board in advance of each weekly session at info@hawaiispaassociation.com. We hope to hear from you!
To attend the sessions, use the following information:
Topic: Hi-Spa Braintrust: Connect & Collaborate
Dates: Nov. 5th, 12th, and 19th
Time: 11:00am – 12:00pm