Dear Hi-Spa Members,
I am writing to convey my very best wishes and sincere thanks to all of you as we wrap up an eventful 2019 and shift our momentum into the next calendar year. The past 12 months have been marked by noteworthy achievements and change. As we reflect on the past year, I believe that we have many reasons to feel enormous pride in our accomplishments, and to look forward with enthusiasm at this next year with Hi-Spa.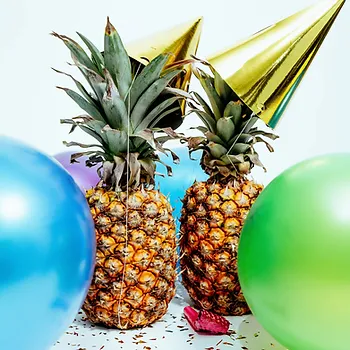 Just a few outstanding examples: Last April we enjoyed the Healing Event on Oahu; in May we launched a leadership webinar by S. Hallum; in October we welcomed Spa Buzz Maui & the Managing with Aloha Seminar by Rosa Say, and we ended the year with our November Hi-Spa Gratitude Event on Oahu! And to kick off the new year with the inertia from 2019, just last month the Hi-Spa board participated in a Wellness Expert Panel at the Live Love Spa event in Maui. It was an incredibly high honor for all of us, and a wonderful opportunity to briefly showcase this amazing non-profit we call the Hawaii Spa Association.
Between all the events we had this past year, Hi-Spa's goals continued to evolve to meet the demands of a growing, changing spa-wellness community of members. I would like to take this opportunity to say thank you to Monique Jutila (Hi-Spa Vice-President) and owner of Pilates-Fitness Fluid Motion Maui Studio for her huge contribution to Hi-Spa. She is stepping down to invest more time in her growing business, however she will always be connected to Hi-Spa! We also want to congratulate Jennifer Holzworth, Montage Director of Spa as our new Hi-Spa Vice President! Meanwhile, we have the Hi-Spa Secretary position open. If any of you is interested in being part of Hi-Spa board please give us a call, as President I'd love to review the responsibility with you personally.
This is a great Spa Association, thank you for being part of it and thanks so much for helping to make the past year so memorable. I invite you to join me in anticipating what we will accomplish together in the year to come.
With very best wishes, C