"Wellness month is the perfect time to try that crystal facial, lounge with girlfriends at that beautiful resort, try that chic and healthy restaurant down the street or go take that beach hike… this is the time! You and your friends can discover exclusive deals and unique events throughout August Wellness Month right here." – Live Love Spa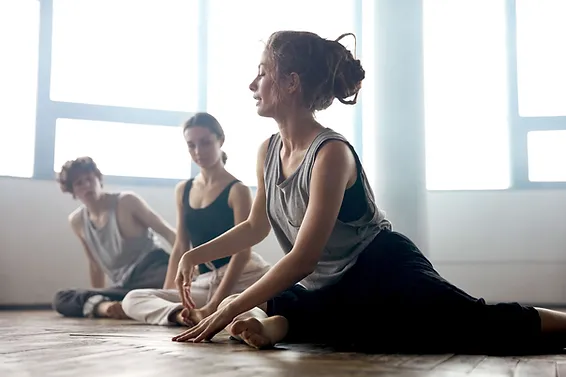 We couldn't have said it better ourselves! As Wellness Professionals or even just enthusiasts, nothing comes before taking oh-so-special care of ourselves in the best ways we can, so it just makes sense to attend the local event that happens only twice a year in the Hawaiian Islands.
Live Love Spa has taken the Wellness Industry by storm, and if you haven't participated yet, now is your chance! It's never to late to take that first step toward making your wellness goals a reality, so if you're curious and want to learn more or have already been to a LLS event and can't wait to go again, click the link to find out how to join the party.
More Info: https://livelovespa.com/wellness-month/